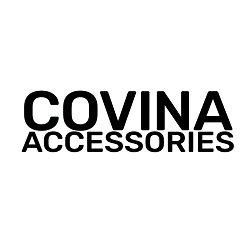 High quality - Heavy duty Racks.
Our goal is to provide the highest quality product.
High Quality
Our quality control team inspects each rack to guarantee all products are made with the highest durability.
Heavy Duty
Our racks are built to last. Made from high graded metals, all racks can handle the toughest jobs.
ALWAYS ASK
We are here to help. If you have any questions about installation - usage - sizes contact us. We are here to help.