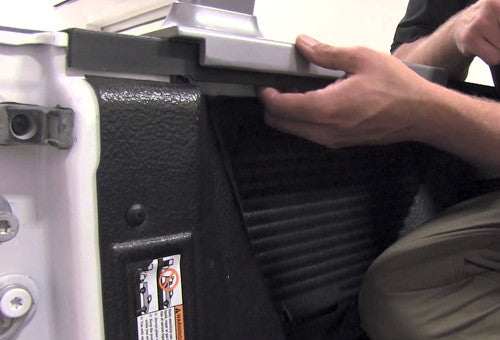 Need help with installation? We got you covered.
Give us a Call - Email - or fill out the form to lets us know how we can help you. We are located in Southern California and we can help you install and setup your new rack.
SHOP INFORMATION
Address

2235 E Locust Ct., Ontario, CA 91761

Phone

1.888.806.3972

Email

Covinaaccessories@gmail.com
CUSTOMER SERVICE HOURS
M-F

9 am to 5 pm

Sat

Closed

Sun

Closed
Contact form.
Fill out the form below and we will contact you as soon as possible. If you have an order of 3 or more items please fill out the form or give us a call and we will be more than happy to help you .